Virtual Assistant Services For Business In USA
VIRTUAL ASSISTANT FOR START-UPS, SMALL BUSINESS & ENTREPRENUERS IN USA
Our Service
Encompassing a wide array of services, we transcend the role of a typical virtual assistant for small businesses In USA or a lifestyle management firm. We stand as a truly professional and elite partner in business assistance. Beyond handling minor tasks, we possess the capability to proactively enhance your business for sustained long-term growth.
Whatever it is you need, we will be able to provide you with a suitable solution because we are One Stop Shop!
What Makes Search Tactics Virtual Assistant Services Stand Out?
We specialize in delivering professional virtual assistant services, a crucial asset for businesses and individual entrepreneurs. Our foundation revolves around furnishing clients with practical solutions for a multitude of challenges. Committed to exceptional customer service, we're here to offer remote assistance across various scenarios, catering to your every need.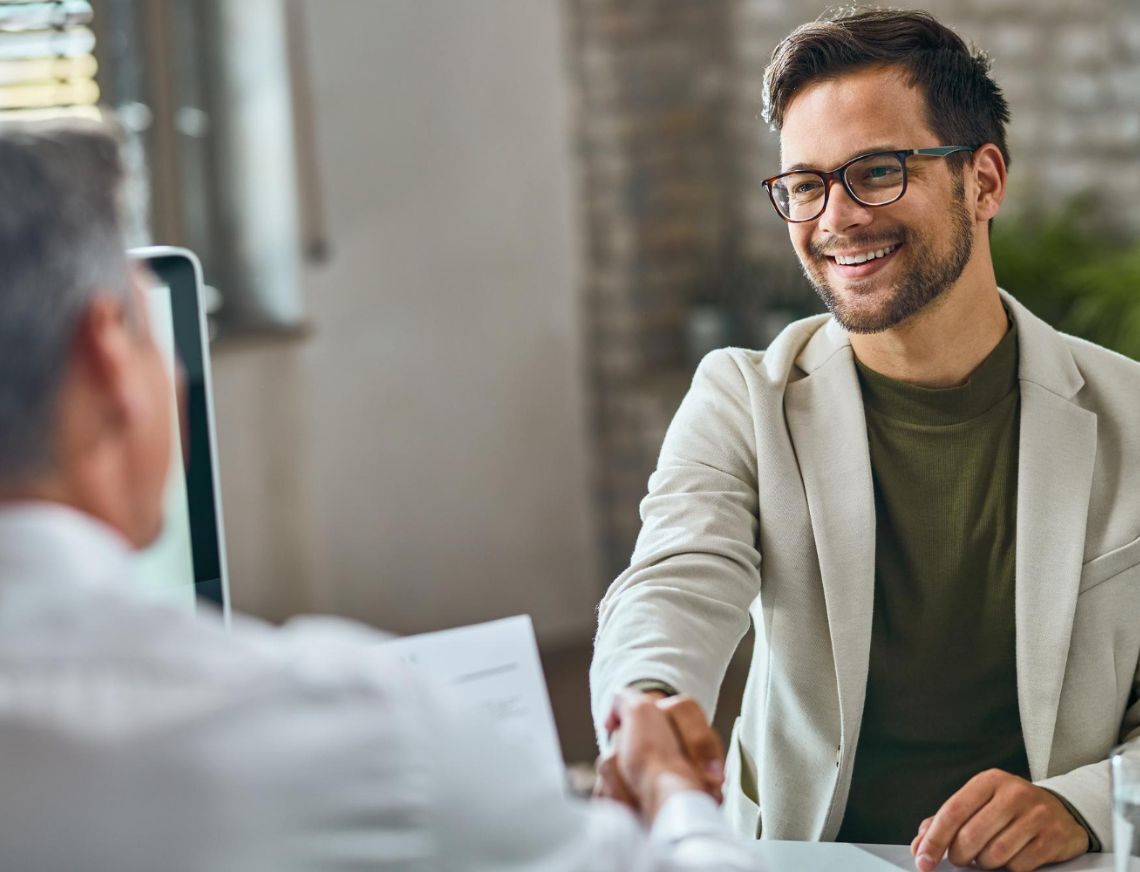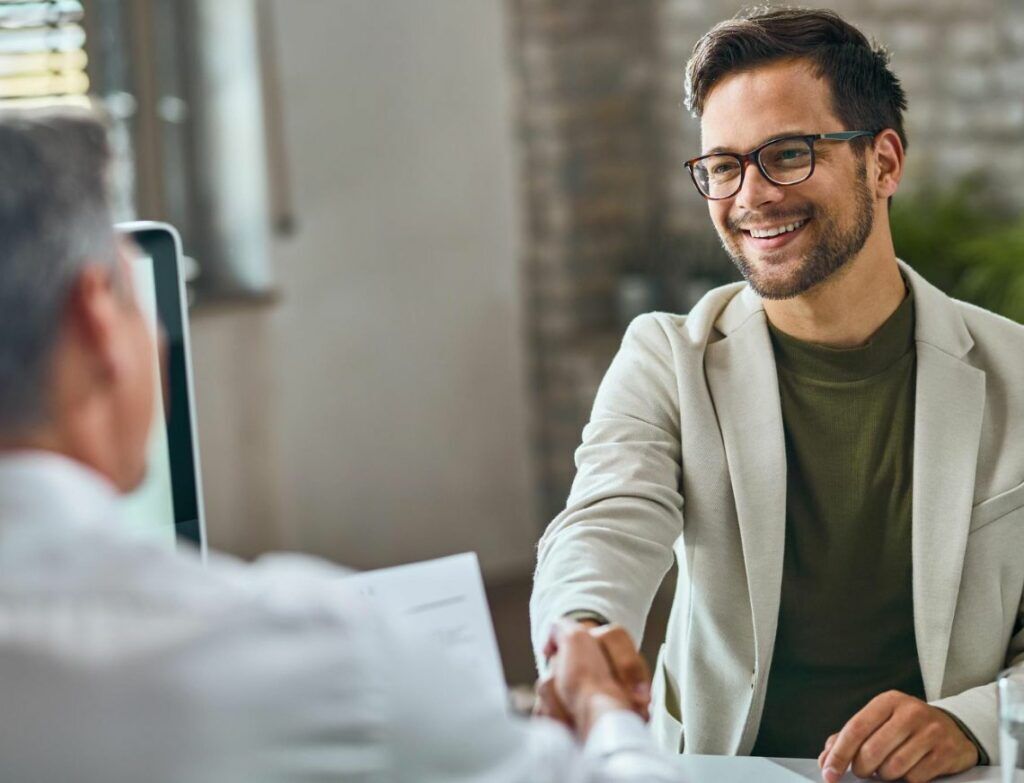 Our Intention
Established with the purpose of aiding numerous businesses and independent professionals seeking assistance with their workflows, Search TacticsTM offers an extensive range of virtual assistant solutions in the United States. Our primary objective is to enable professionals to alleviate their workloads and realize their aspirations.
Our Team
Comprising a team of adaptable and skilled marketing specialists, content experts, time and lifestyle management professionals, virtual assistants, internet marketers, and researchers, we empower you to address the significant challenges that often arise in your daily work.
SOME FUN FACTS
Every accomplished project fuels our appetite, driving us to seek more designs, more code, and maybe a few extra twinkies. As a result, we deliver a better web experience.
Give trust and you'll get it double in return
GET CONNECTED
The NSA already takes care of our social media profiles, for everyone else who wants to get connected with us regularly, do not hesitate, we are waiting for you!
HAPPY CLIENTS
Over 200 extremely satisfied customers!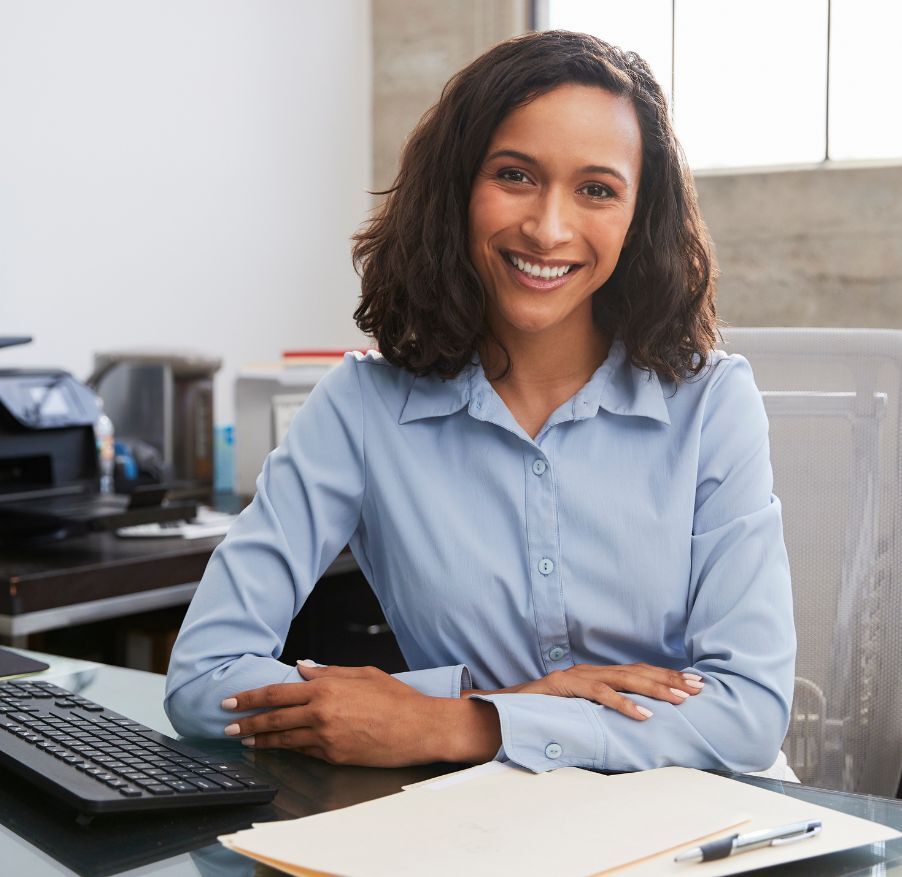 Best Virtual Assistant Services in Town
---
Search Tactics proved to be an immense time-saver for me. The assistants effortlessly assisted me with a multitude of tasks. They provided everything I required for the event I was organizing, significantly reducing the need for me to run around. I'm extremely satisfied with my decision to give Search Tactics Virtual Assistant Services a try.
Thomson Clifford
PROFESSOR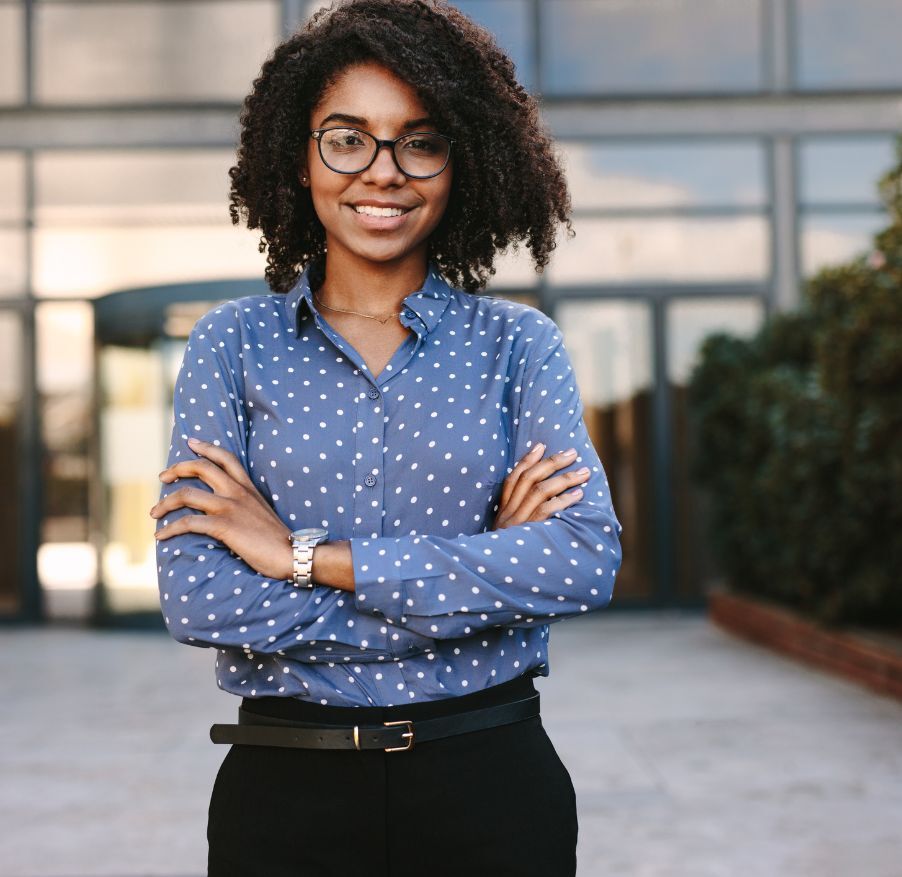 Awesome Front-line Assistance
---
Virtual Assistant Services was a total time saver for me. The assistants helped me handle myriad of tasks with so much ease. They gave me what I need to the event I was organizing and reduced my running around considerably. I am well pleased I tried Search Tactics Services
Samuel Aaden
MEDICAL PROFESSIONAL