Recruitment Services & Staffing Agency In USA
Search Tactics stands out as a premier provider of sophisticated and expert staffing services in the USA, addressing both temporary and permanent staffing requirements. Leveraging a vast reservoir of skilled talents and a proven HR management system, we ensure a seamless and gratifying staffing deployment experience for you as a distinguished recruitment and staffing agency, specializing in recruitment process outsourcing services.
With a track record of effectively placing over 1,000+ staff members across diverse sectors, Search Tactics is steadily extending its footprint nationwide. Our widespread presence empowers us to provide personalized staffing services, leveraging locally recruited and skillfully trained personnel, all precisely aligned with your distinct needs as a distinguished recruitment and staffing agency operating in the USA.
At Search Tactics, we take pride in our exceptional client retention rate of 98.90%, spanning across diverse industries such as IT/ITES, Retail, Telecom, E-commerce, Logistics, and more! This remarkable achievement is a testament to our top-notch staffing service, positioning us as one of the most renowned staffing companies in the USA.
Partnering with Search Tactics as your trusted staffing services provider guarantees dependable and effective workforce solutions that propel your business towards success and expansion. Our unwavering dedication to excellence and client contentment distinguishes us, establishing our position as the preferred choice for superior staffing services and recruitment process outsourcing in the USA.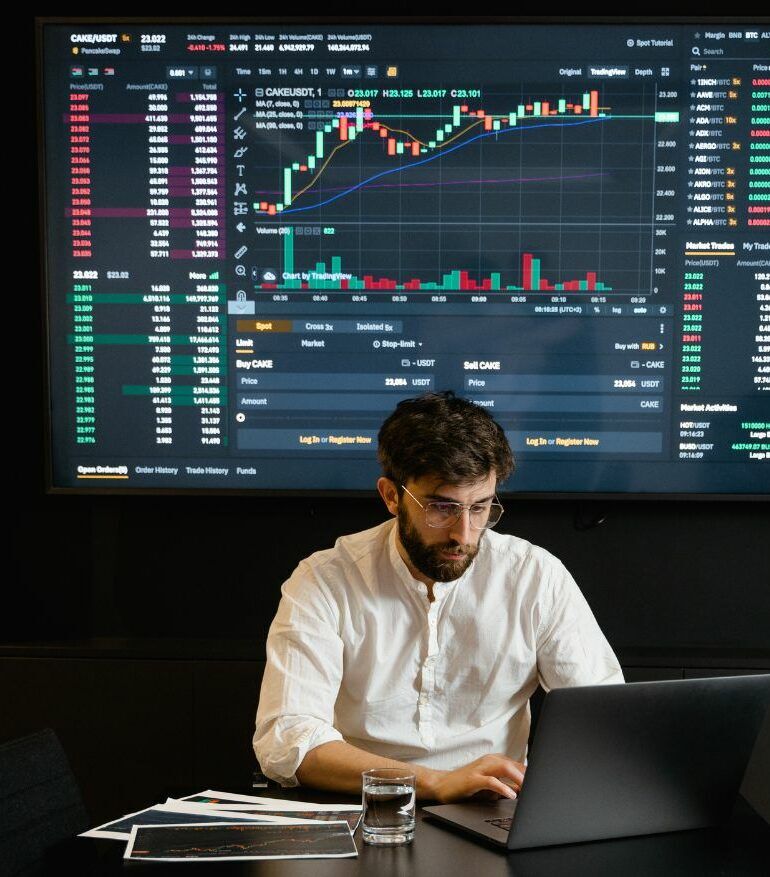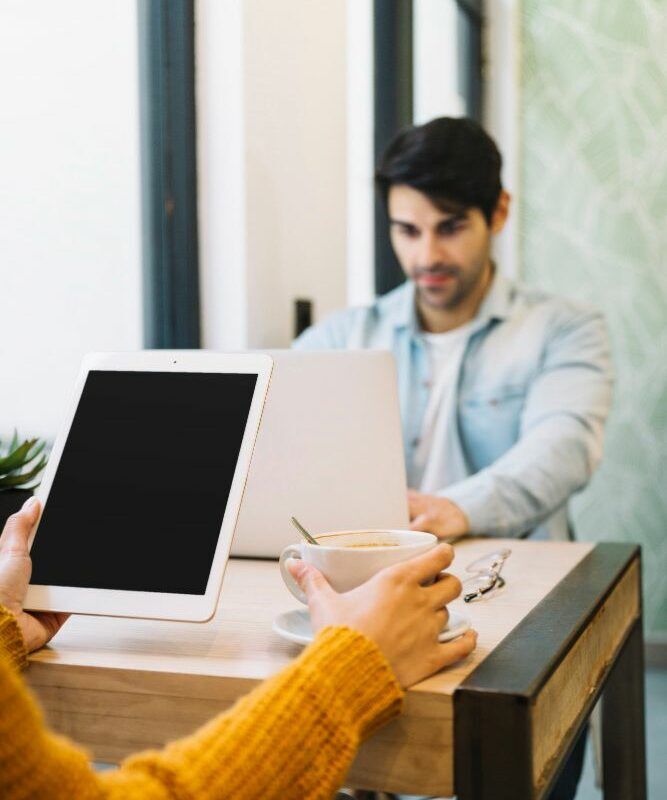 Premier Recruitment & Staffing Agency for Top Services in US
Explore Temporary Staffing Services with Search Tactics. As a leading Recruitment & Staffing Agency offering specialized services in the USA, Search Tactics focuses on temporary staffing solutions. You might be curious about the benefits this option holds for your business or organization. Continue reading to discover the advantages it can provide.
Temporary staffing Services with Search Tactics means we provide you with the human resources you need for a specified period. These employees remain on our payroll while working for you. We handle everything, from identifying the right employees to managing the hiring formalities and documentation. All you have to do is let them work for you. Once their job or requirement is completed, you inform us, and we take care of their exit. It's as simple as that.
The US is the country with the largest staffing market, accounting for 30% of global revenue in 2021. It is the biggest single market for temporary staffing, followed by Japan and the UK. Industries like Retail, Hospitality, and Telecom have been utilizing temporary staff extensively, and now the IT sector has also embraced this trend. Temporary staffing is no longer limited to junior-level positions but has also made its way to senior-level employees.
If you're aiming to lower administrative expenses and minimize liabilities linked to permanent employees, considering the transition of employees from current company roles, or seeking flexible human resources solutions to enhance profitability and overall performance, temporary staffing might be the answer. As a Recruitment & Staffing Agency and Recruitment Process Outsourcing Service Provider, we can provide the solution you need.
Talk to us, and let us surprise you with how temporary staffing services can directly impact your business and finances, providing you with greater flexibility and efficiency in managing your workforce.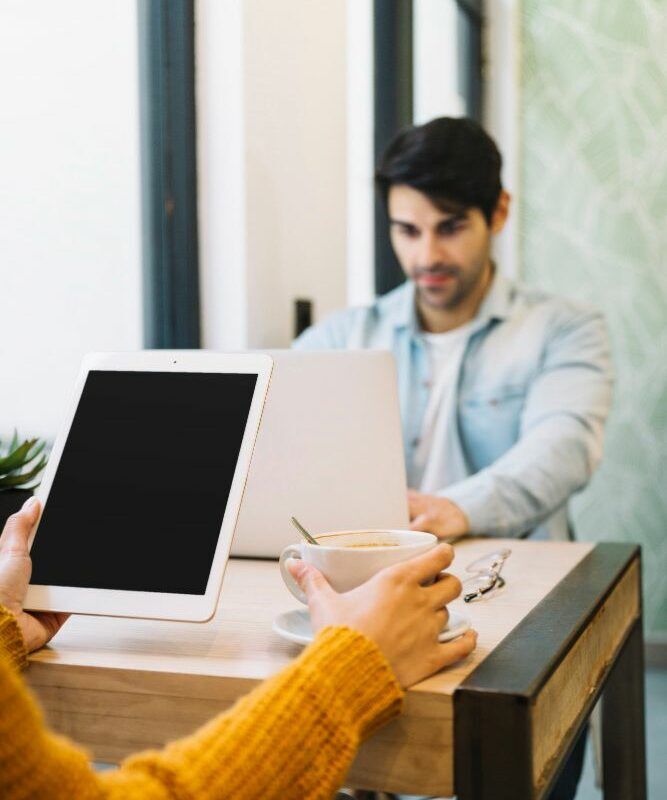 Why Chooe Our Recruitment & Staffing Agency Services?
Recruitment & Staffing Agency Services you might need
Industries we serve in Staffing