COST
Search Tactics provides the use of economy of scale in recruitment process. Our clients can now reduce their cost on resources.
SPEED
Reduce the time on recruitment process. Source candidates from reliable sources, database and do not require the advertisement for specific position.
QUALITY
Search Tactics improves the quality of recruitment. Recruitment is a time required and labor intensive process. We source all types of candidates
See the difference
Do you need help for yourself or a loved one?
Get help from a caring and knowledgeable professional. Let us know what we can do to make your life easier We have a range.
Our Philosophy
Strategy experience and ana lytical expertise.
Our Resources
Strategy experience and ana lytical expertise.
We Don't just fill jobs -We fulfill mandates
Influence Your Recruitment with a Variety of RPO Services to Choose From - Enhancing Your Staffing Services through Our Leading RPO Agency in the US
Our staffing services go beyond the ordinary, supported by the expertise of our RPO agency in the US. As a top-notch RPO agency, we streamline the entire recruitment process, providing end-to-end assistance to help you find the right talent efficiently and effectively.
"Your Reputation Is More Important Than Your Paycheck And Your Integrity Is Worth More Than Your Career"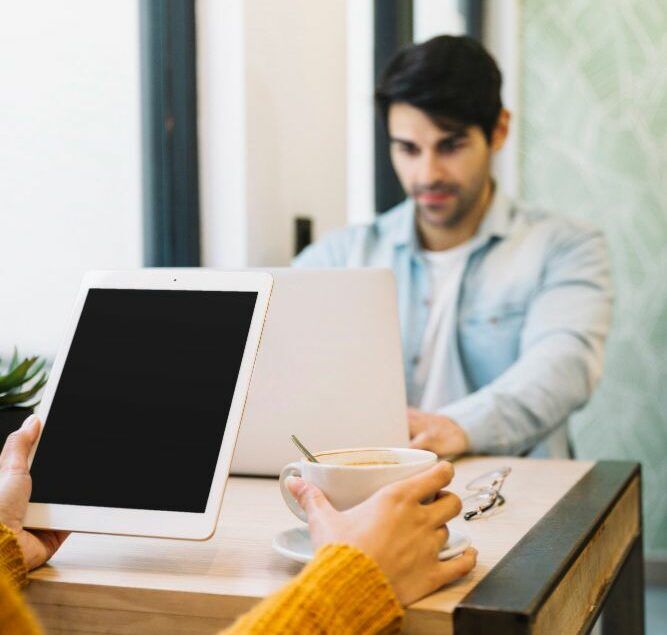 WE SERVE AS THE MOST TRUSTED RPO AGENCY IN USA
Search Tactics RPO Services, a leading RPO company in USA, offers top-notch RPO solutions across the USA. As one of the fastest-growing RPO offshore recruitment agencies, we are renowned for delivering result-oriented rpo services to a global clientele. Our expertise spans various sectors, including IT recruitment, RPO payroll recruitment support, IT staff augmentation, on-demand services, bench-marketing, and 24/7 sourcing, etc.
At Search Tactics RPO Services in USA, our primary goal is to delight our clients with reliable and specialized recruitment support. We cater to your diverse hiring demands, including IT recruitment, VMS recruitment, permanent/full-time staffing, and corp-to-corp/W2 recruitment. Our strong suit lies in IT staff augmentation and IT recruitment services, where our professional acumen, innovation, and strategic approach set us apart from other establishments. This makes us the go-to recruitment agency in the USA.
Collaborating with Search Tactics RPO Services empowers you to augment your workforce cost-effectively. Our specialized staffing services experts assume your hiring mantle, ensuring the seamless achievement of your organizational objectives through our US-based RPO agency.
Choose Search Tactics RPO Services for exceptional RPO solutions in the USA, as we work diligently to meet and exceed your expectations. Our commitment to excellence and client satisfaction makes us your ideal offshore recruitment agency for all your recruitment needs.
THE IMPORTANCE OF A RECRUITMENT PARTNER
Partnering with a reputable recruitment agency in the USA offers numerous advantages when it comes to hiring the right people quickly and efficiently. By enlisting their services, you can save valuable time and resources, streamlining the entire hiring process and ensuring a more effective recruitment strategy.
One of the significant benefits of working with rpo agencies is their expertise in hiring for various roles. With a vast talent pool at their disposal, they can readily identify candidates who are well-suited for the job positions you have available. This expedites the hiring cycle significantly, reducing the time-to-hire and increasing your chances of finding the perfect fit for your organization.
Moreover, teaming up with a staffing services agency can notably elevate the caliber of your recruits. Their specialized expertise in distinct industries enables the precise identification of candidates boasting the requisite skills and qualifications, resulting in an increased success rate in securing exceptional talent through our US-based RPO agency.
For start-ups and small companies without an in-house recruiter, a recruitment agency becomes even more valuable. They help maintain your professional image by leveraging their expertise and resources to connect you with the best candidates in the market. With their assistance, you can confidently hire professionals, knowing that experts are handling the process on your behalf.
In conclusion, choosing a reputed recruitment agency is a critical decision that can lead to hiring and retaining the right individuals for your organization while optimizing both time and costs. By leveraging their experience and network, you can build a strong and talented team that will contribute to your company's success.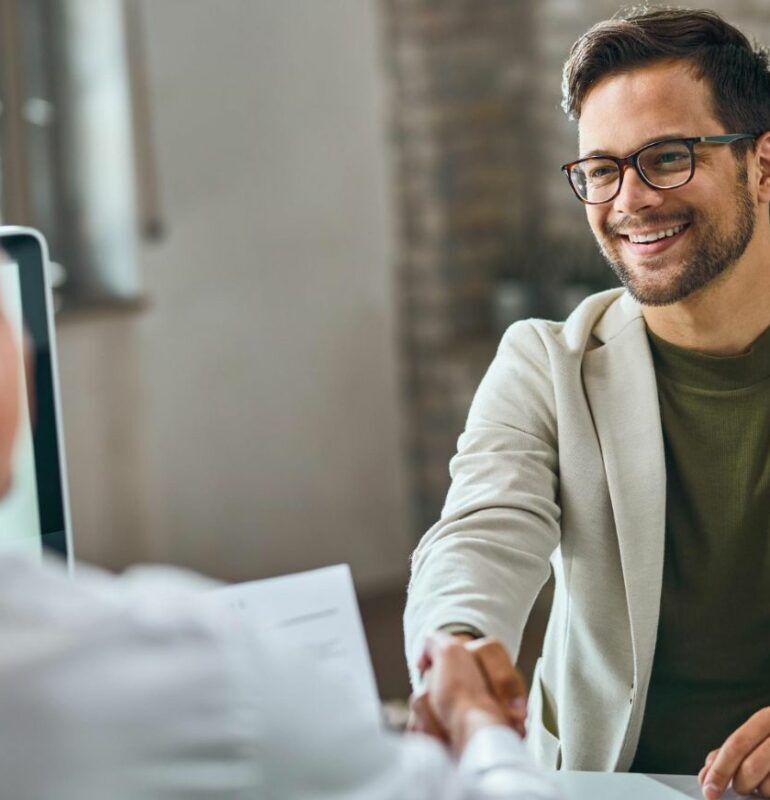 THE BENEFITS OF SELECTING A STAFFING SERVICES AND RPO AGENCY
When aligning with Search Tactics, you unlock a plethora of advantages tailored to tackle your company's diverse staffing challenges. From sourcing exceptional candidates to orchestrating interviews and streamlining employee onboarding, our holistic support complements your core team's efforts, adeptly overcoming hurdles. Through our RPO agency services in the USA, you can delegate pivotal hiring tasks, affording you more time to concentrate on your business's strategic objectives within the realm of staffing services.
Here are some of the diverse advantages you can gain from our RPO solutions:
Choosing Search Tactics as your recruitment partner ensures you have a reliable and capable ally to tackle your talent acquisition challenges, enabling your company to thrive in a competitive market and achieve long-term success.
Our Projects
More Outsourcing Resources
OUR TESTIMONIAL
What Clients Say about Search-Tactics?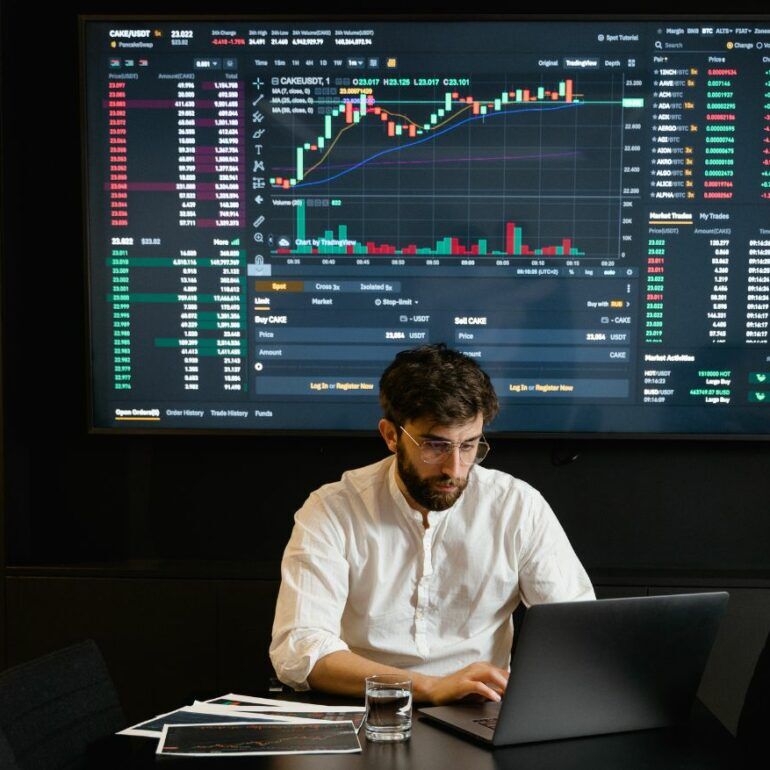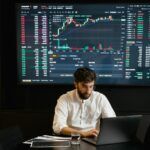 Working with Search Tactics has been a game-changer for our organization. Their team has a deep understanding of our industry and the talent we need, which has led to the successful recruitment of some of our top-performing employees. Their communication and transparency throughout the recruitment process have been outstanding, and they have truly become a trusted partner for us.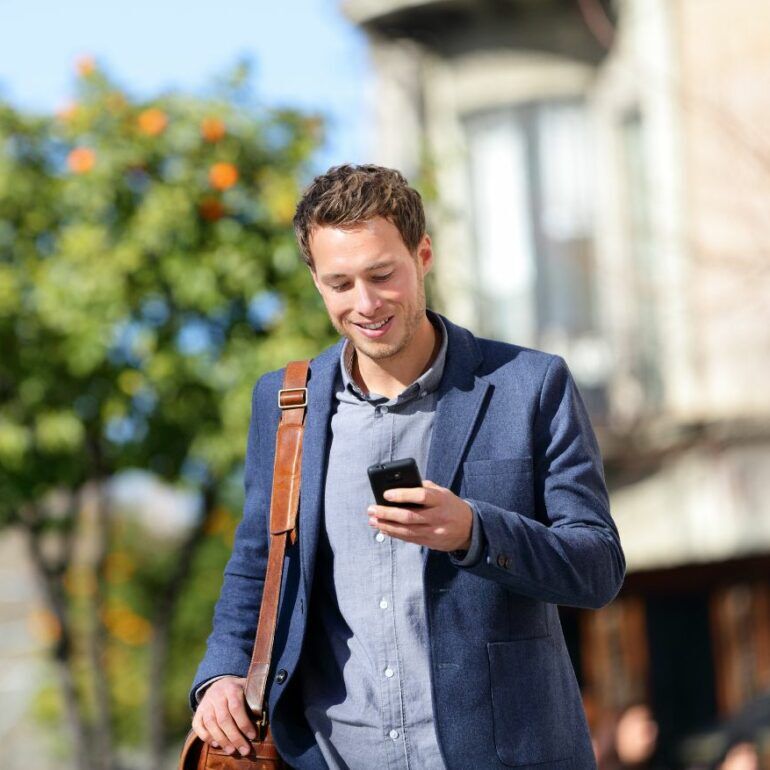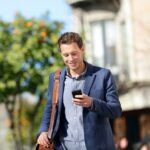 I have been working with this RPO company for several years now, and I have to say that their services are top-notch. They have consistently provided us with high-quality candidates who are a perfect fit for our company culture and needs. Their team is professional, responsive, and always goes above and beyond to ensure that we are satisfied with their services.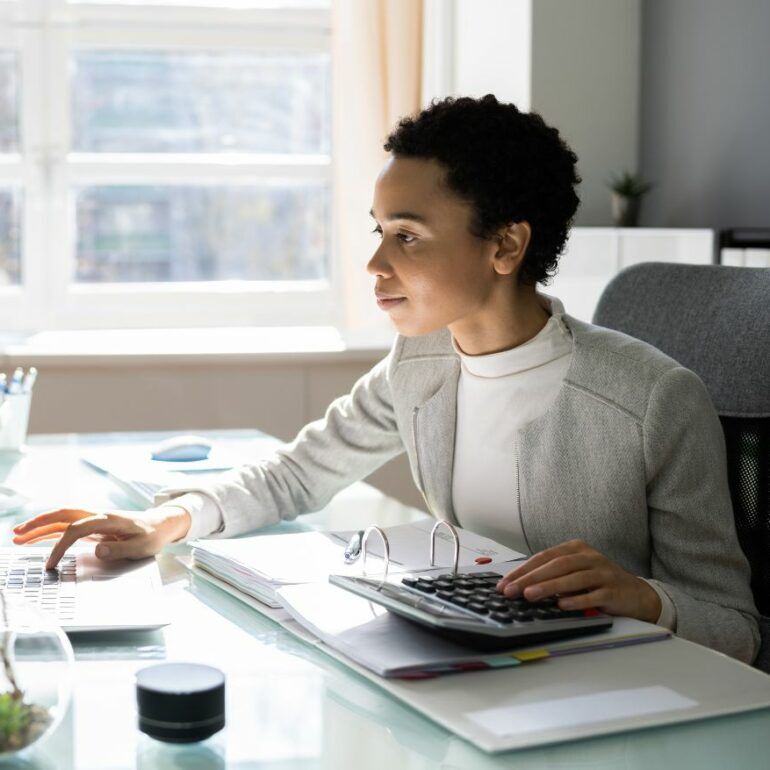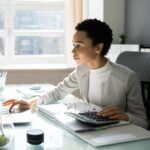 We were struggling with our recruitment process before we decided to work with this RPO company. They have transformed our hiring process, making it more efficient and streamlined. The quality of candidates they have brought to us has been impressive, and their team has been a pleasure to work with.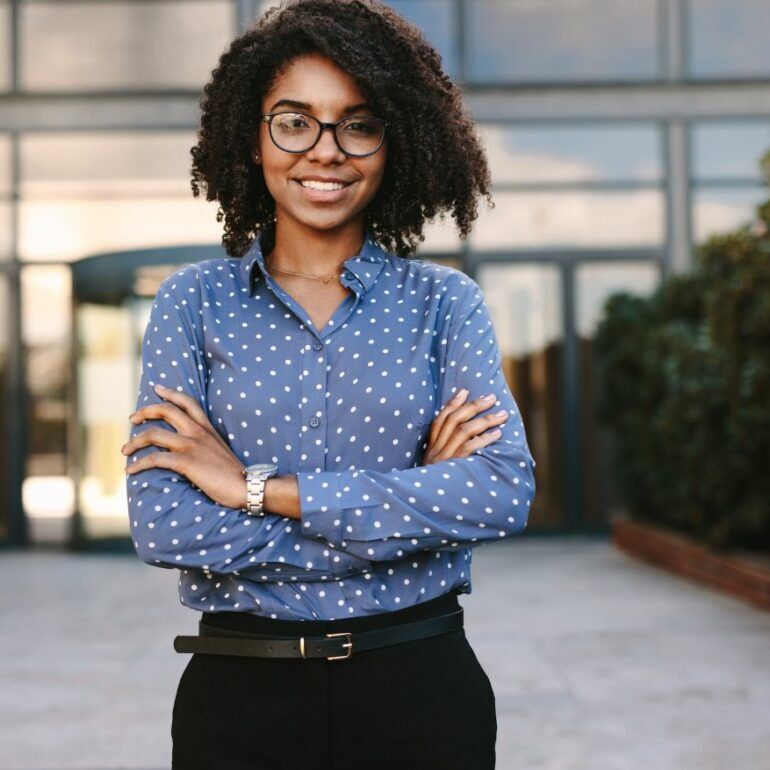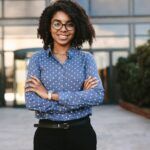 As a fast-growing startup, we needed a recruitment partner that could keep up with our pace and provide us with high-quality talent. Search-Tactics has exceeded our expectations, delivering top-notch candidates quickly and efficiently. Their team has been incredibly responsive and has worked closely with us to understand our needs and culture. Thanks to their support, we have been able to scale our team quickly and successfully. I highly recommend this RPO company to any company looking to grow their team.
BNYMellon

AECOM

Blue Cross. Blue Shield

Broadcom

Delloitte

General Eletric

Oracle

Salesforce

Verizon

Pfizer

Success Stories
More articles from resource
Many businesses are switching to agency staffing in place of the more conventional…
Search Tactics