RPO Back-Office and
Administrative Support
Effective administrative support is crucial for the smooth functioning of all organizations. Our dedicated team of recruiters specializes in matching skilled administrative and support professionals to your specific needs. As a leading RPO agency in the USA, we work closely with our clients to develop tailored recruitment strategies that meet their unique requirements.
Our experienced RPO consultants are committed to streamlining the RPO recruitment process for administrative and support positions, helping you to find the right candidates quickly and efficiently. With the growing demand for administrative managers, administrative assistants, accountants, bookkeepers, clerks, and customer service employees across almost every sector, our team is well-equipped to support your recruitment needs.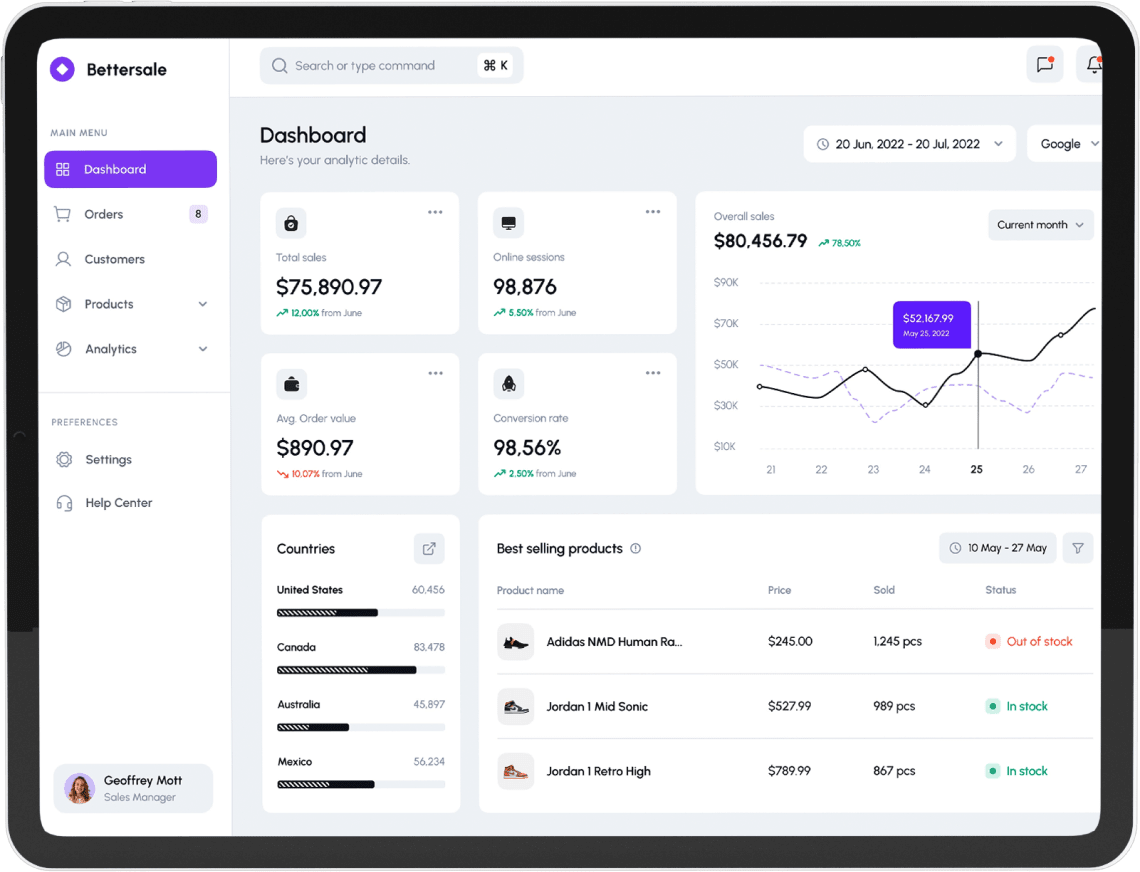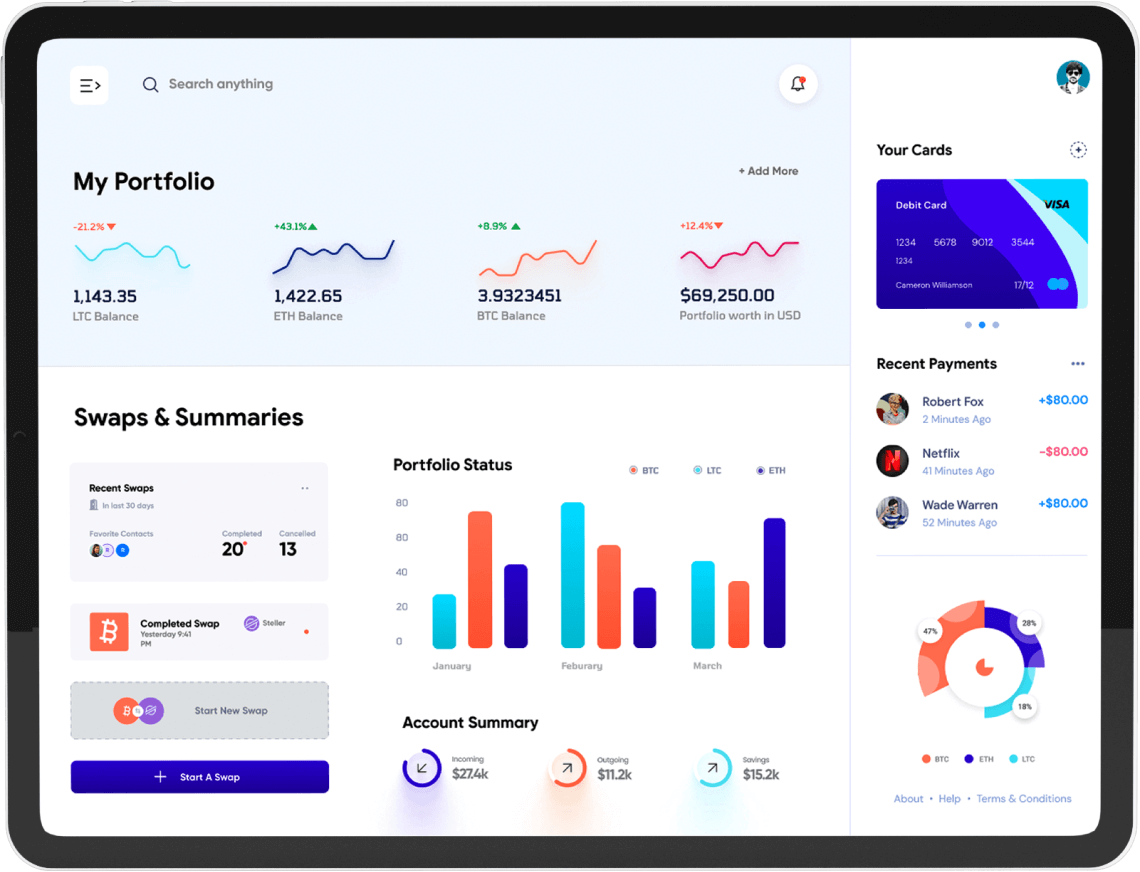 Why Hire Search Tactics for Administrative Support?
Administrative support is essential for businesses to function efficiently and maintain a positive image. Our RPO consultants are equipped to handle all administrative tasks with precision and professionalism. Our team possesses excellent communication skills and expertise in using top platforms such as QuickBooks, G-Suite, SAP, Zoho, and MS Office. We can also work with customized solutions as needed to ensure a seamless experience. Trust us to keep your administrative work sharp and efficient.
Recruitment Admin Support by Performing Critical Recruiting Tasks Include: