RPO for Hospitality Industry
Delivering the Best Hotel Staffing Solutions
The hospitality industry requires specialized staff, and we at Search-Tactics understand this well. Therefore, we strive to provide our clients with an excellent workforce asset by following a two-stage process. First, we assist them in hiring the right candidate, and second, we help them manage their staff properly. Our selective recruitment process ensures that our clients receive attentive personnel. Our expert recruiters conduct a stringent selection process before hiring new talent.
We offer total outsourcing of various departments where staff is needed in the hospitality industry. We ensure that the staff hired by our clients are well-trained to meet their specific needs, such as room attendants, ground maintenance, stewarding, housekeeping staff, area managers, and hospitality managers. Before referring people to our clients, we ensure that they have experience in entertaining guests.
Through our dedication, we have become a trusted partner for different hotels and similar properties that make guests feel safe by fulfilling their need for reliable hotel staff. With our extensive network that enhances our recruiting capabilities, we can supply staff to a wider geography of hotels and resorts. Our team of recruiting professionals works closely with our partners to offer restaurants and hotels a comprehensive set of hospitality services. We assist properties in addressing the labor shortage during these challenging times, be it supplemental staffing, full departmental outsourcing, or bundled facility services.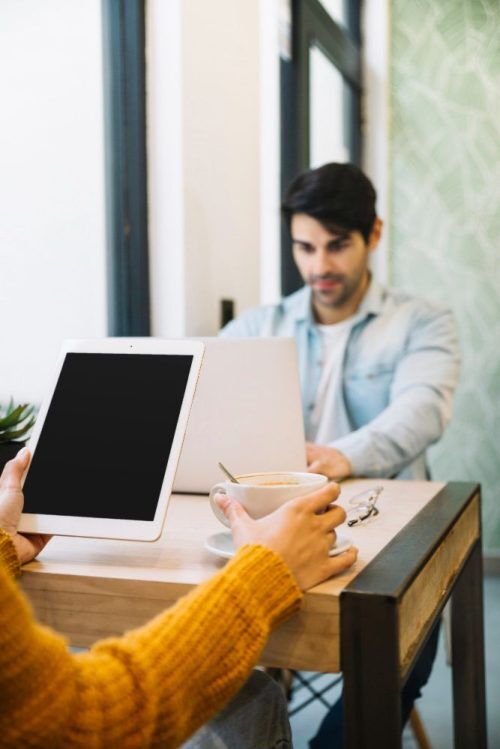 Skills we have recruited and continue to recruit in Hospitality Industry
Hospitality